Basware solutions can be flexibly combined with your accounting, procurement and invoicing systems. They can be integrated cost effectively using a wide variety of methods, from REST APIs to file transfers, using both Basware native data formats as well as data formats specific to your ERP systems.
This site presents Basware API and XML integration methods for Basware Purchase-to-Pay (P2P) integrations and API integration methods for Basware Network. Network APIs are for business document sending and receiving. P2P APIs support use cases for master data, accounts payable and procurement.
Different business scenarios require using different integrations. We have created an integration selection guide to help choose the right integrations to meet your needs. Check the integration selection guide for more information.
Key benefits of Basware API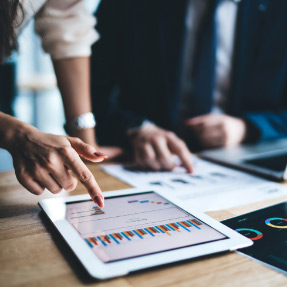 Be in control
With Basware API, you're in control of your integrations. Modifications to API content can be done directly by customers.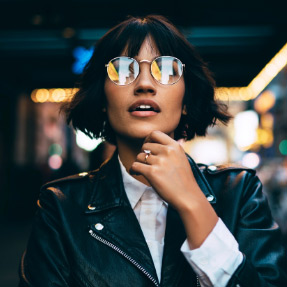 Future-proof
Basware API is built using modern web standards and actively maintained. You will have access to latest features and technologies for years to come.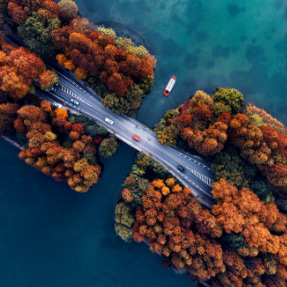 Single integration
Bring in data elegantly to all your Basware solutions through a single set of integrations. No need to build multiple integrations for the same information.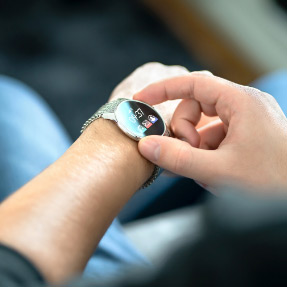 Fast data updates
Built for delta-loads, users are pleased to notice their updates to master data records can be available within seconds in Basware systems.
---
---